Trick or Treat! Scare up some delicious Halloween recipes from kid-friendly snacks to Fall desserts. We promise none of these recipes are too spooky or scary! PBS Parents has some great Halloween safety tips and PBS character costume ideas, and don't forget to send us photos of your carved pumpkin!
Now Playing
Salted Pumpkin Caramels
Pick a video to watch: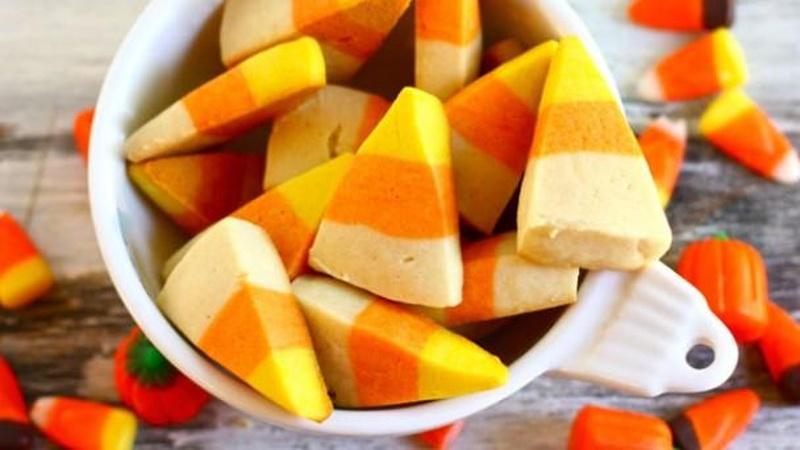 Create clever cookies look like real candy corn and are fun for both kids and adults.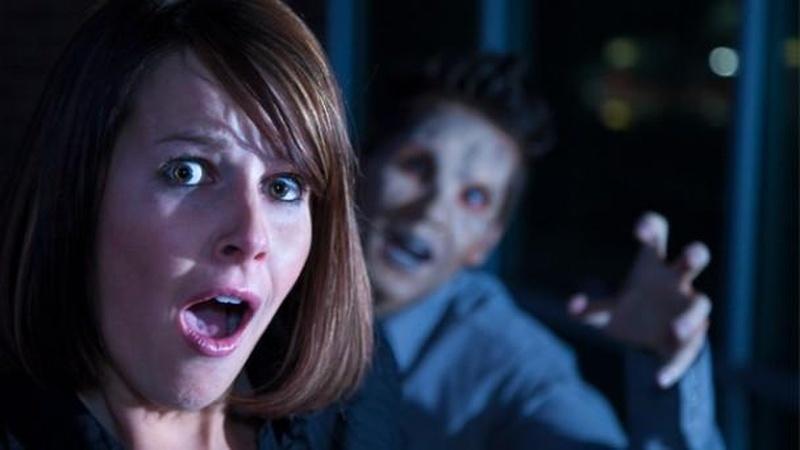 Worried about an impending attack of zombies? Our online guide will set you up with the be
Think you know the origins of your favorite Halloween traditions and candy? Take the quiz.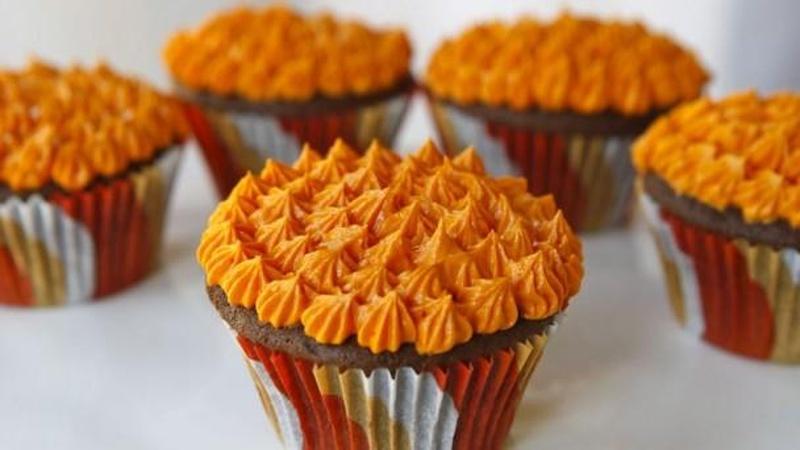 Tori Avey shares the spooky history behind your favorite Halloween traditions.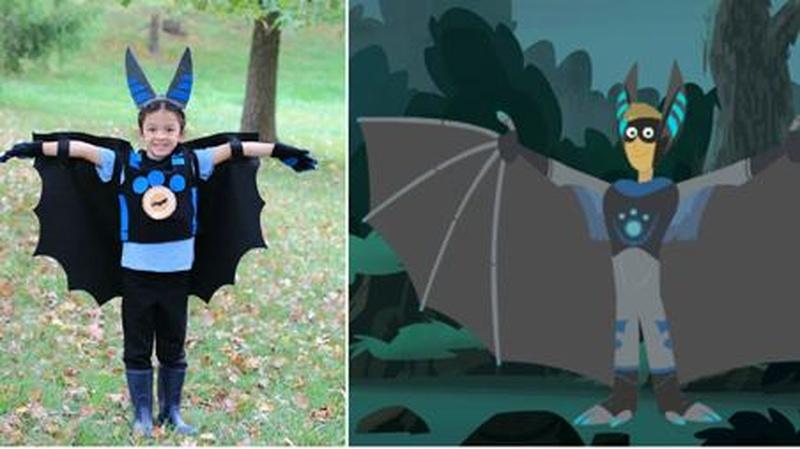 PBS KIDS characters come to life in this collection of captivating Halloween costumes!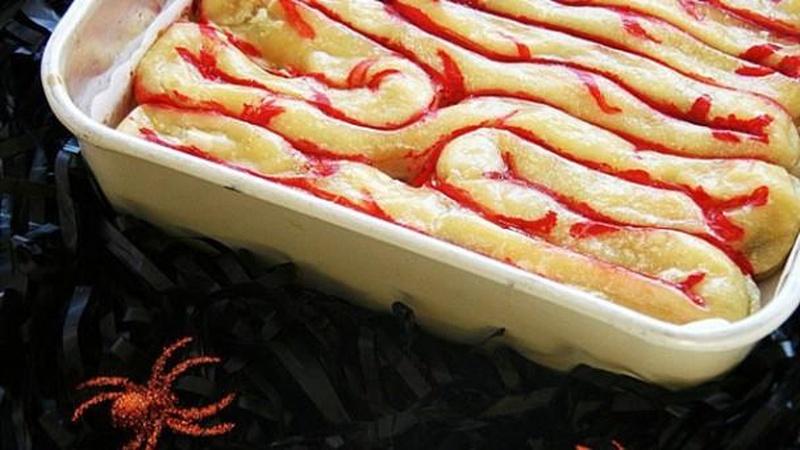 These treat ideas won't gross out the kids but will still entertain party guests.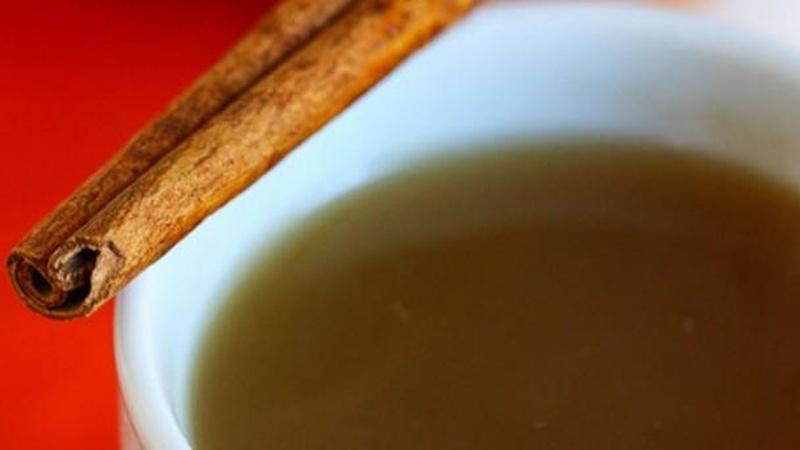 Add a little sweetness with brown sugar for a steamy concoction during the colder months.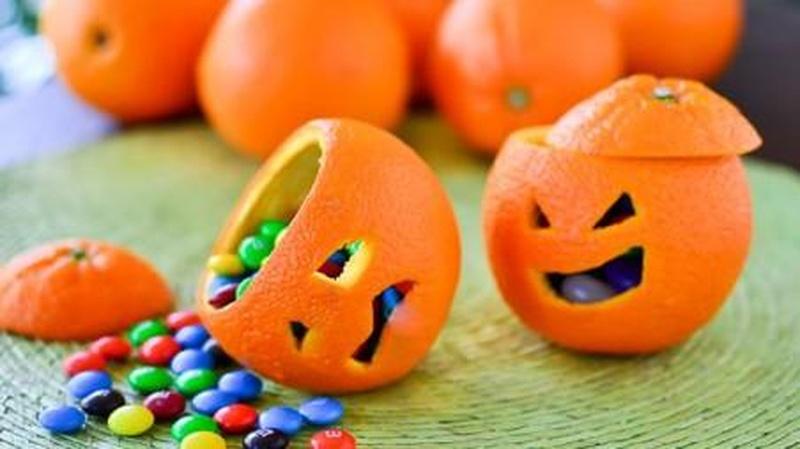 Check out five Halloween party treat ideas to inspire your tricks and treats this year.
These baked beans create a sweet and tasty comfort food, perfect for a chilly fall day.