Welcome to the Ultimate Hanukkah Guide! PBS wants to help you and your family celebrate the festival of lights for all eight nights. Below you will find delicious Jewish recipes, stories of Hanukkah from across America, and suggestions for celebrating the holiday with children.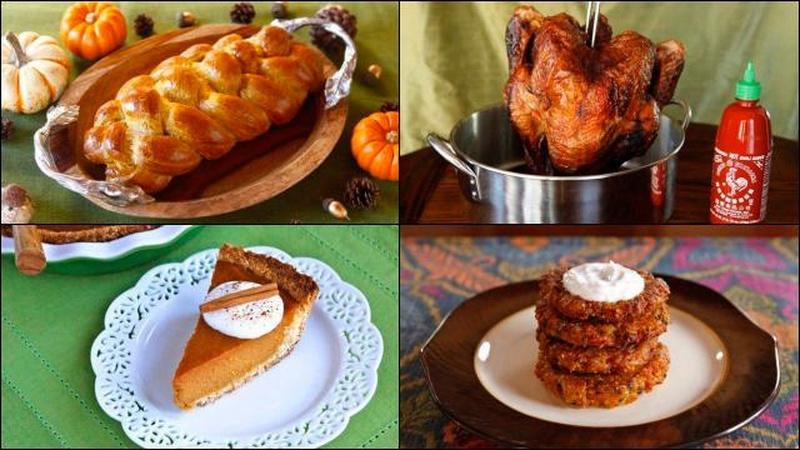 How do you combine Hanukkah and Thanksgiving when they overlap? PBS Food shares recipes.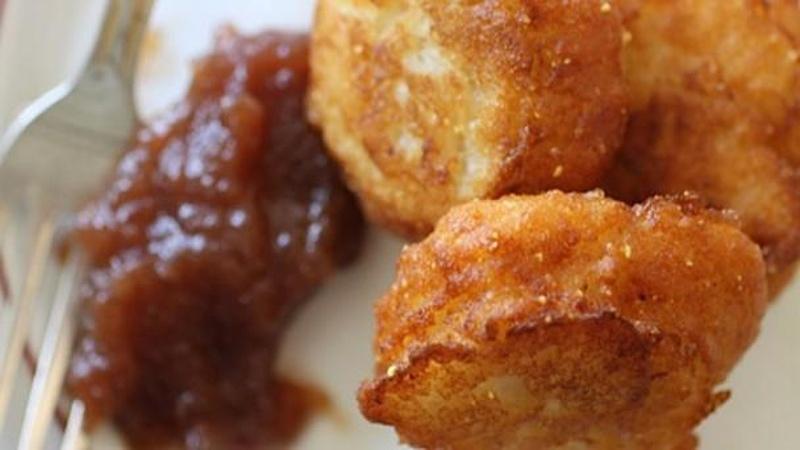 If you prefer your latkes fluffy, follow these tips and get a recipe as well.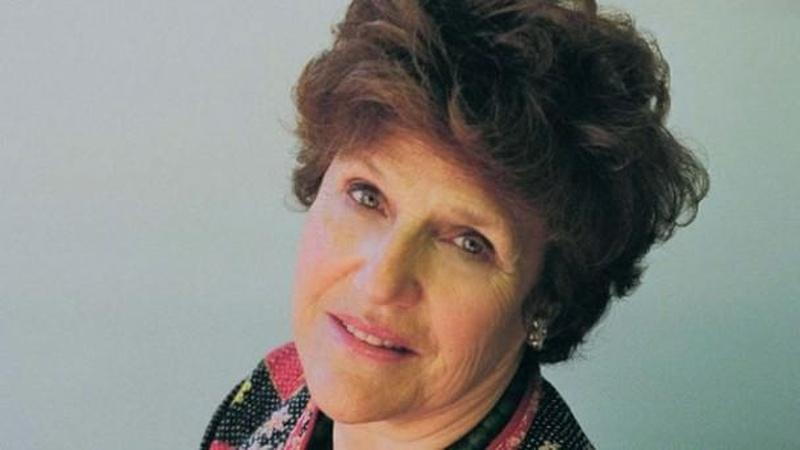 Jewish cookbook author Joan Nathan remembers a family trip to Jerusalem.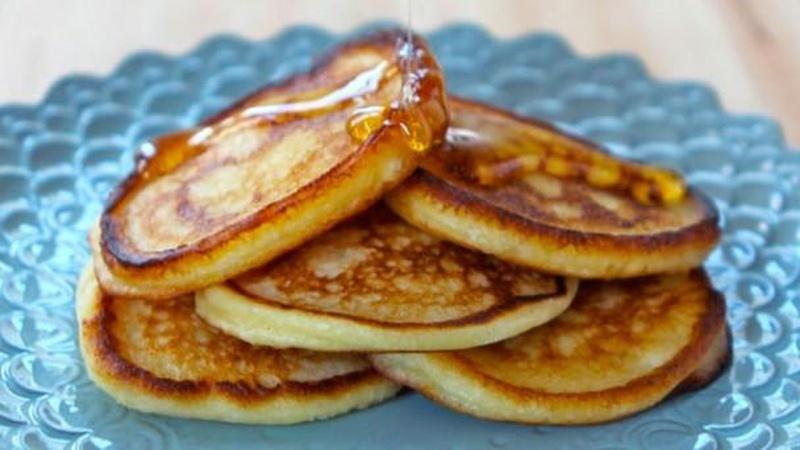 Learn why dairy foods and latkes are traditionally associated with Hanukkah.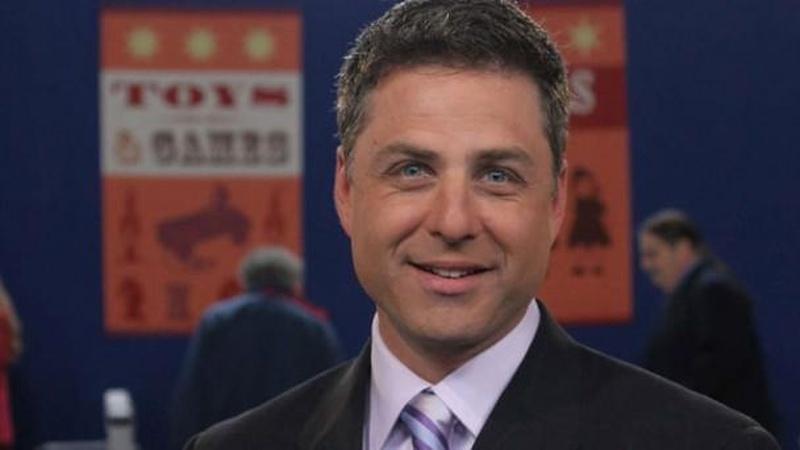 The Antiques Roadshow host shares his memories as a Jewish kid in the South.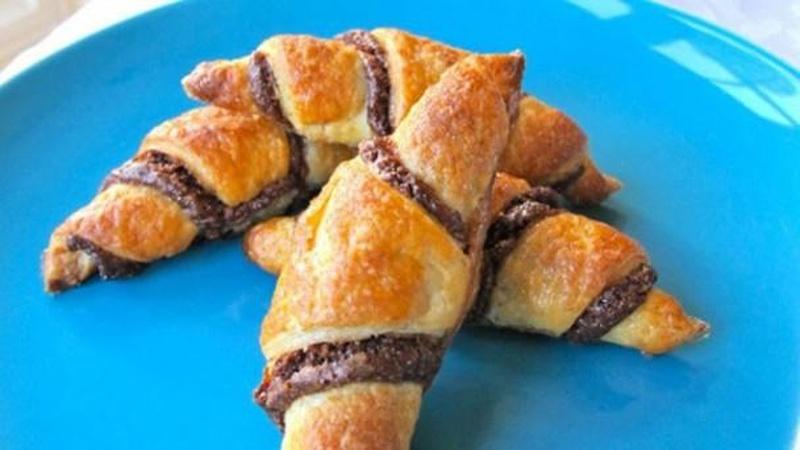 From latkes to rugelach, find great Hanukkah recipes including leftover ideas.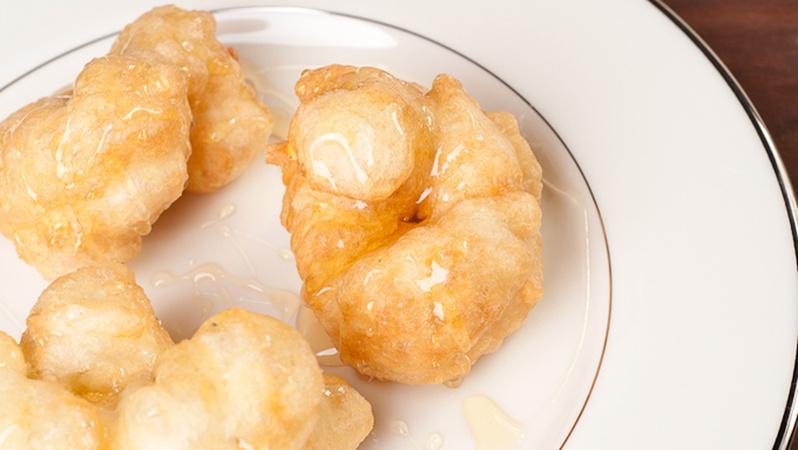 Celebrate Hanukkah with this rustic yeast-raised and fried donut. Serve with honey.