Everyone knows that Moms make the world go round, so be sure to celebrate the Mom in your life with a special brunch or spending quality family time together with crafts or another activity.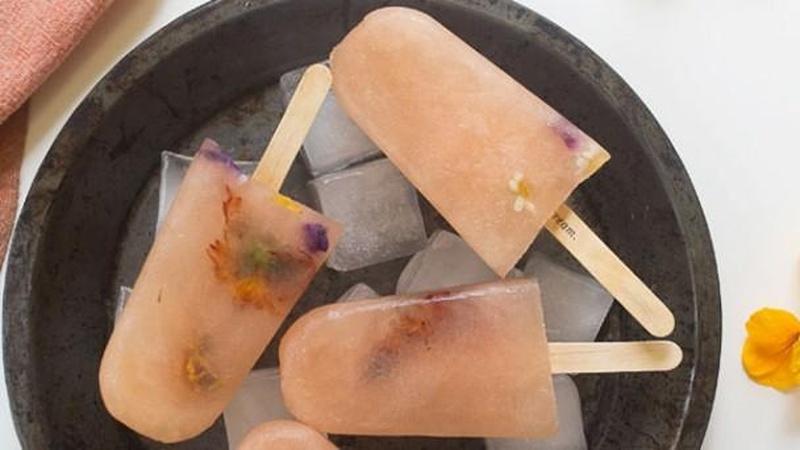 Edible flowers are a great garnish and look beautiful in this Mother's Day treat!
This sweet breakfast bread tastes just like a giant blueberry muffin.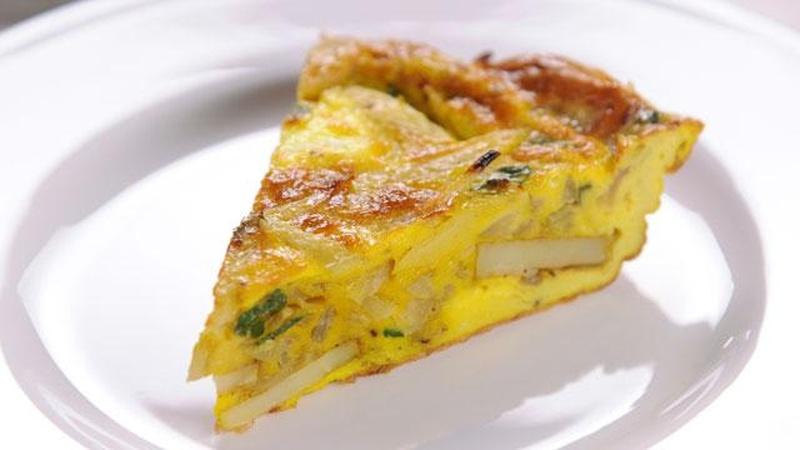 Celebrate Mother's Day with brunch recipes, craft ideas, and ways to spend time together.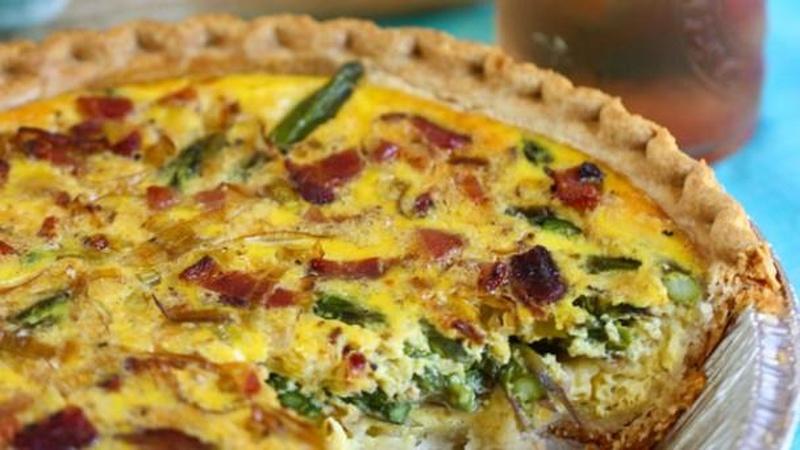 Enjoy this colorful quiche recipe for Mother's Day brunch or a wonderful light dinner.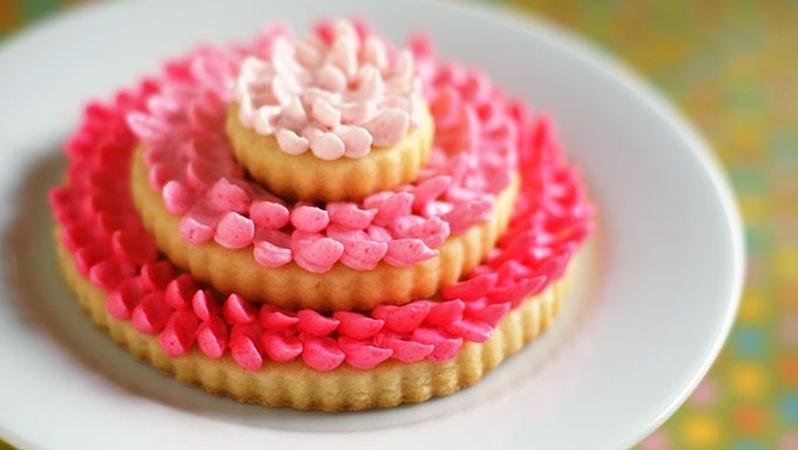 Here are 10 spring recipes to help you celebrate Mother's Day.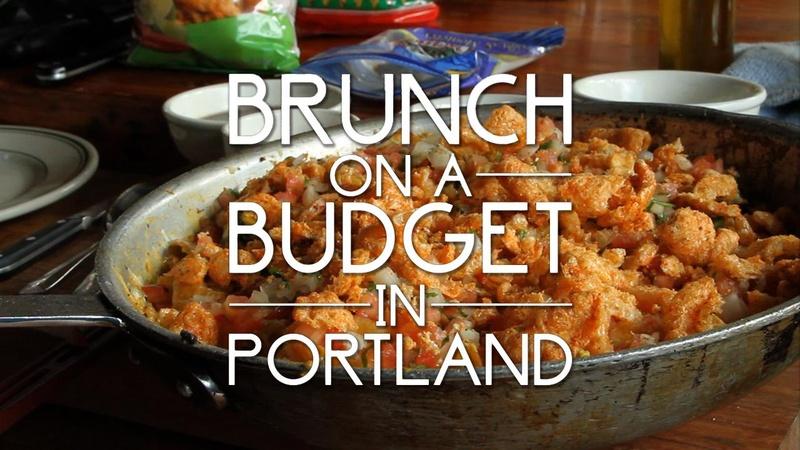 Need a spicy brunch on a budget that will impress your guests? Easier than you think.
Wake up with this aromatic bread filled with cinnamon and sweet, plump raisins.