Welcome to the Ultimate New Year's Eve Party Planning Guide! PBS is ready is ring in the new year with you and your loved ones with a delicious collection of appetizer recipes, New Year's specials, and resolution suggestions.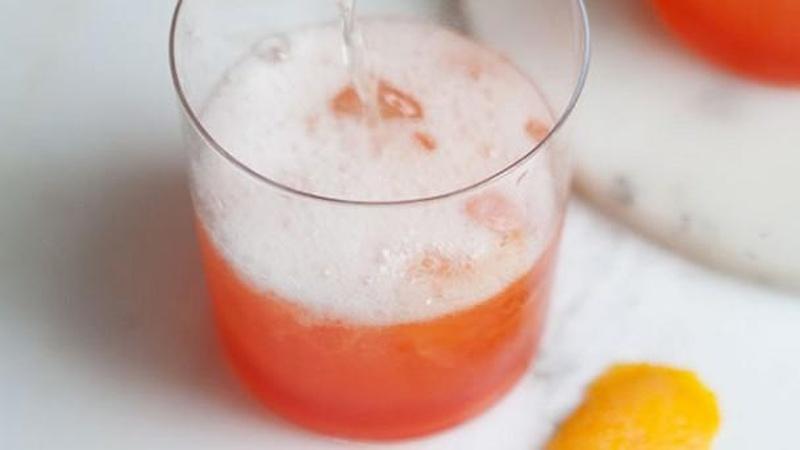 Mix Aperol and champagne for a bright, citrus cocktail to ring in New Year's Eve.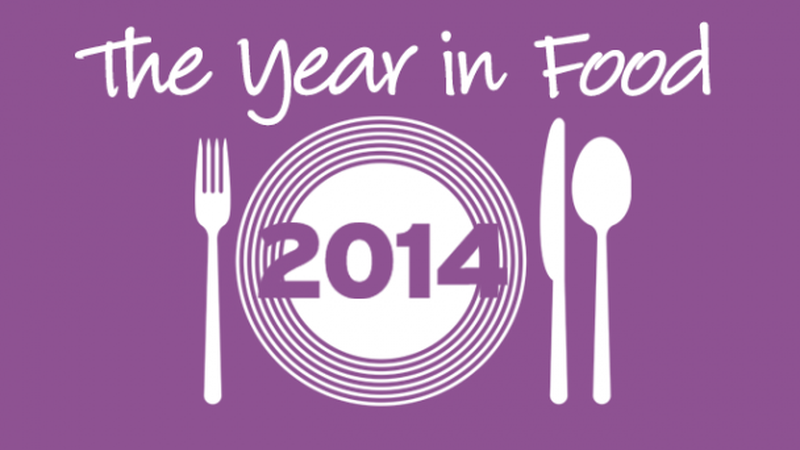 PBS Food compiles the list of the favorite things from the last year.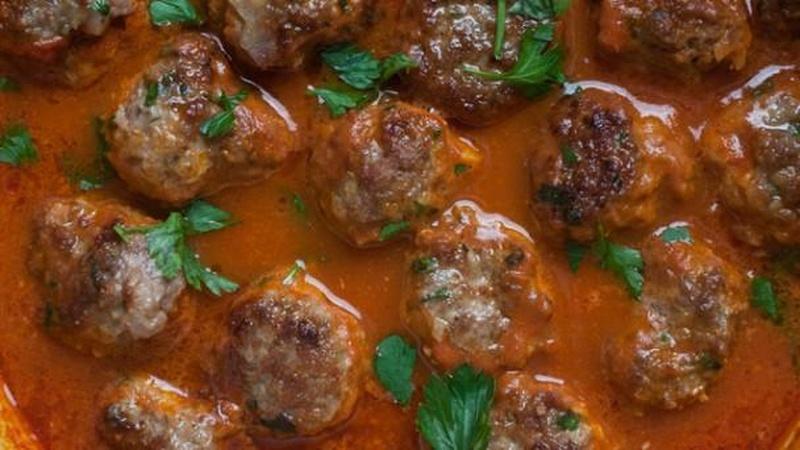 These meatballs are simple to throw together and stay warm for a party.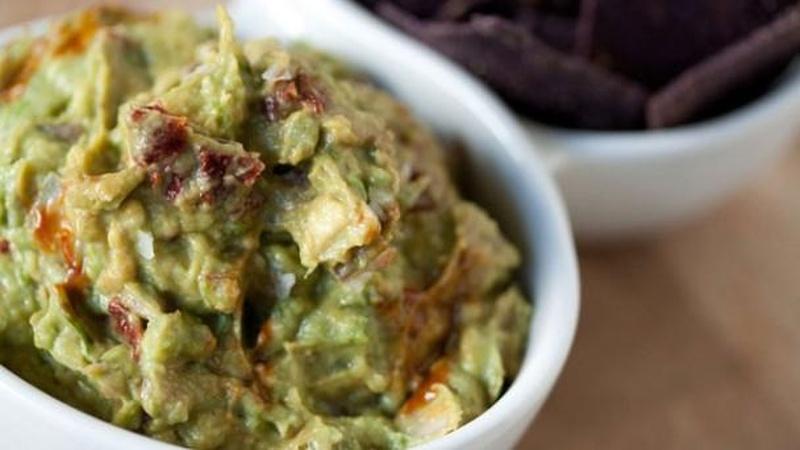 Five appetizer ideas to help you ring in the new year from dips to bite sized snacks.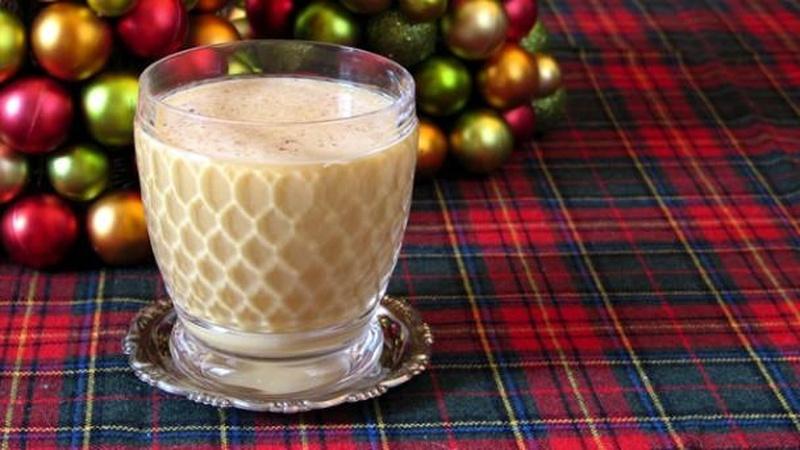 With so much focus on holiday menu planning, don't forget the real main feature - drinks!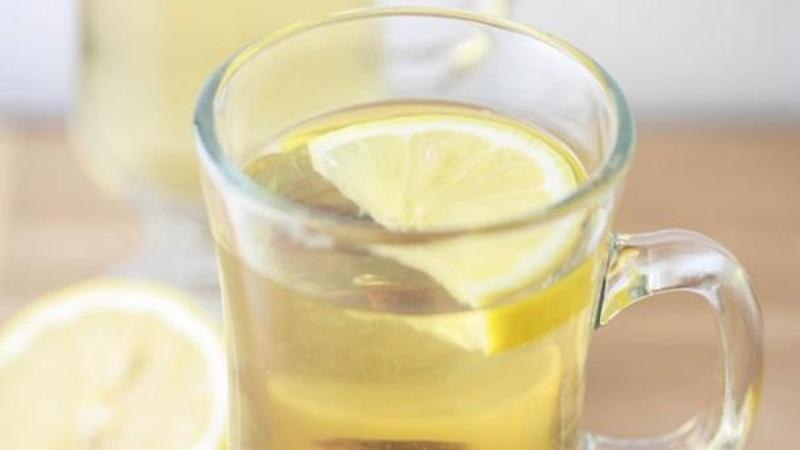 This classic warming cocktail is the perfect nightcap for a day spent out in the snow.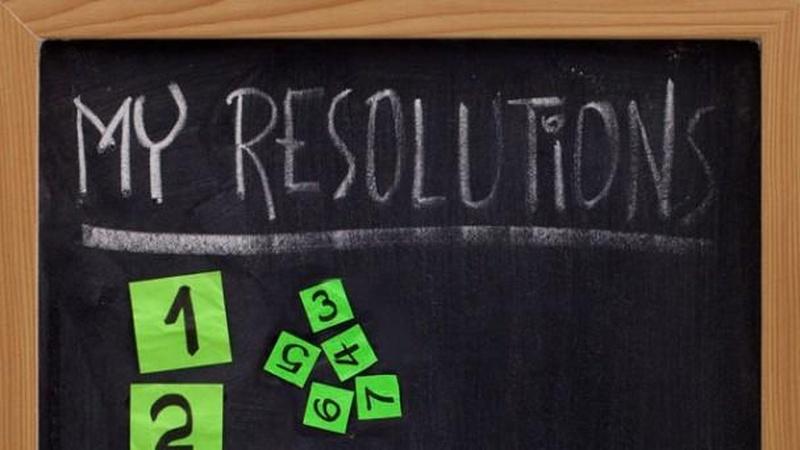 Great ready to push yourself outside your comfort zone particularly in the kitchen.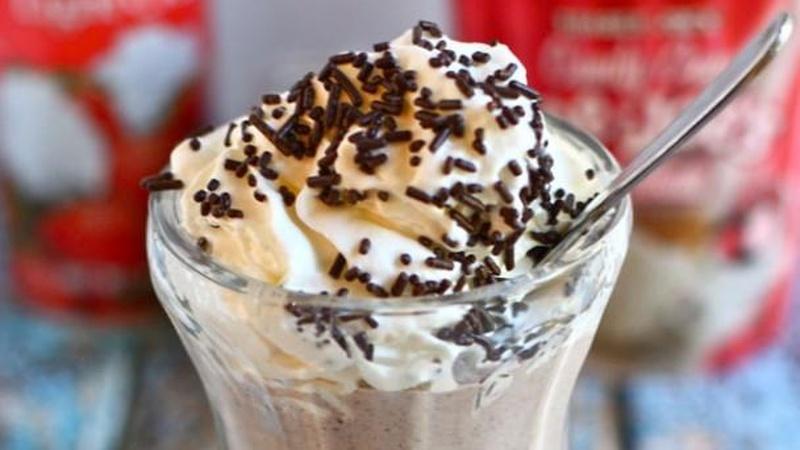 Need a sweet treat to ring in the new year? Try these peppermint milkshakes.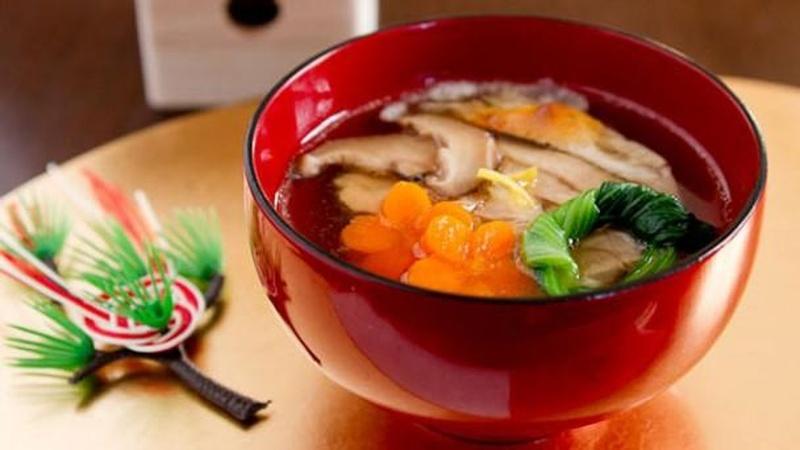 Oshogatsu is Japan's equivalent of Christmas or Hannukah, and is celebrated on New Year's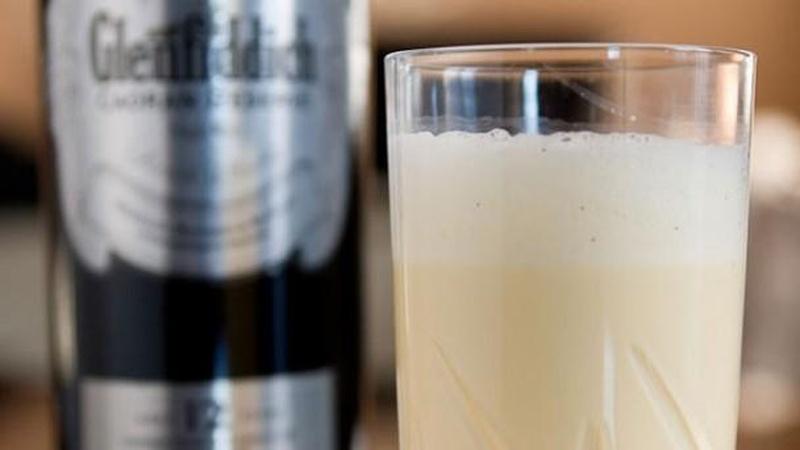 Eggnog has declined in popularity recently, but we have the recipe to bring the 'nog back.