Passover is one of the most widely celebrated Jewish holidays, and it commemorates the Israelites' exodus from slavery in ancient Egypt. With themes of freedom and renewal, celebrate Passover with recipes for your Seder meal, learn how to introduce children to the holiday, and connect with the holiday's roots.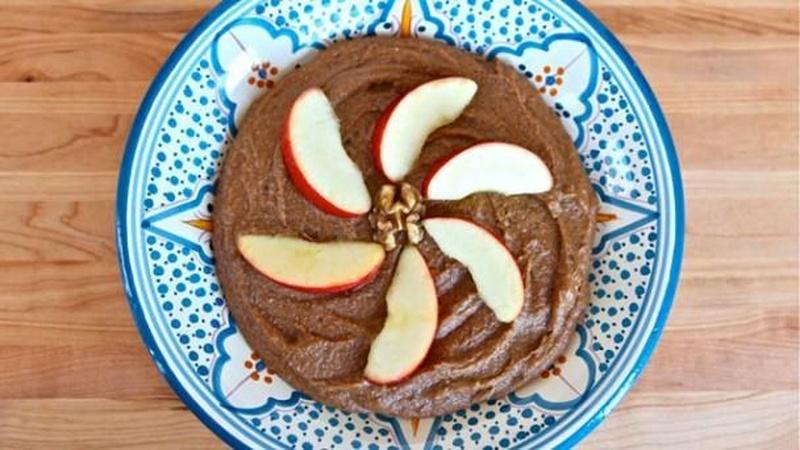 Enjoy a Seder meal that still observes the dietary restrictions of the holiday.
Discover the role food plays in one of the most important Jewish holidays.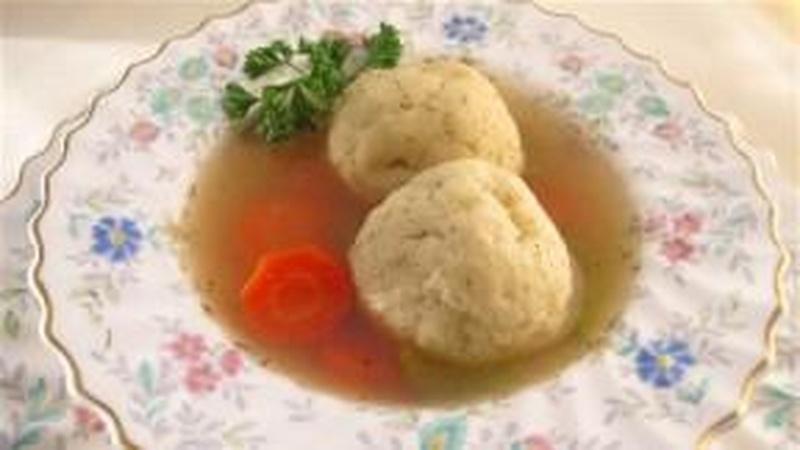 Next week, in observance of Passover, Jewish people around the world will take [...]
Join chef Lidia Bastianich as she travels America in a celebration of culture and food.