Even if you are not a football fan, the Super Bowl is a night of great food and even better commercials. We are gathering our favorite appetizer recipes, food commercials, and other Super Bowl recipe ideas to make your evening a touchdown no matter who wins.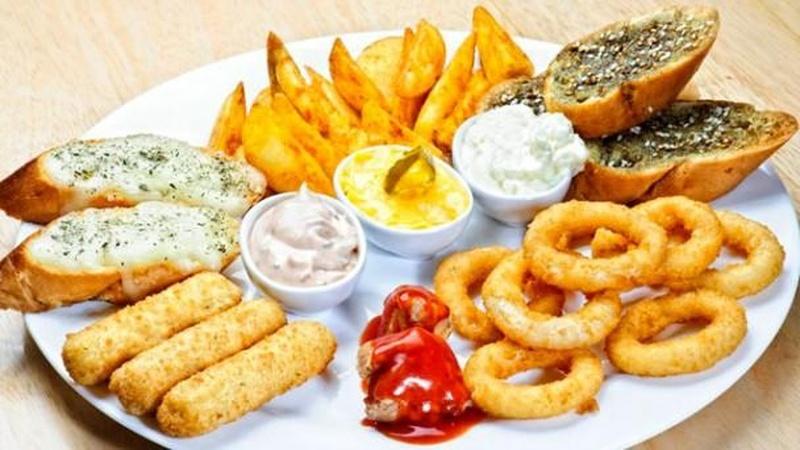 Find out the origin of these fun appetizers that we often serve as party food.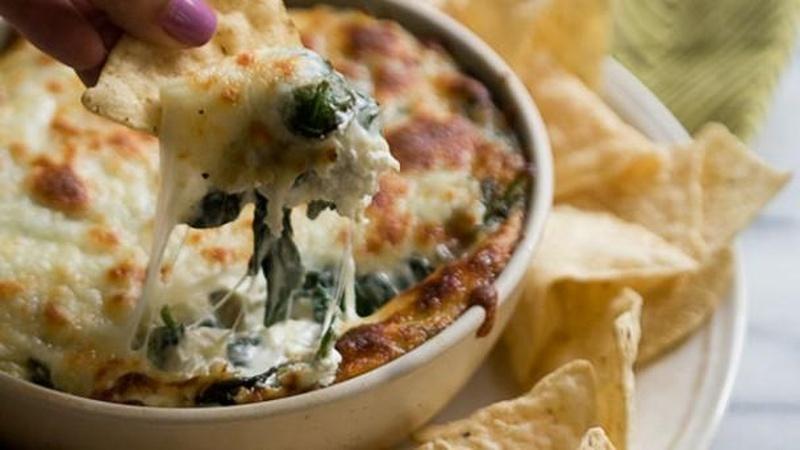 Melt this cheese dip with hot sauce and red pepper flakes for a touch of added heat.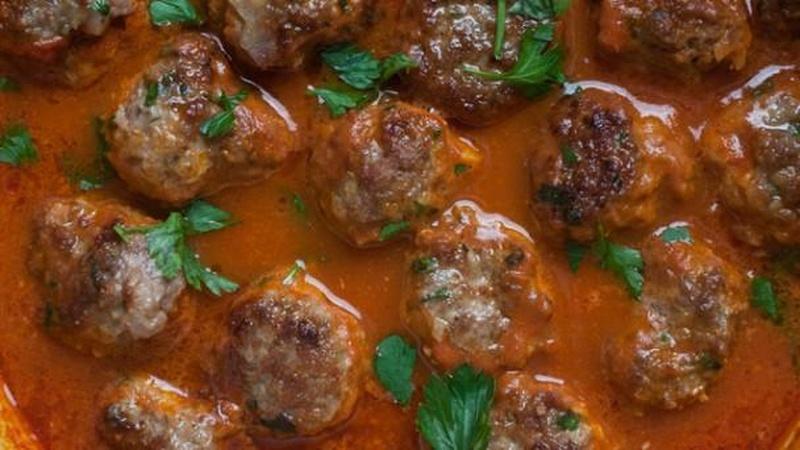 These meatballs are simple to throw together and stay warm for a party.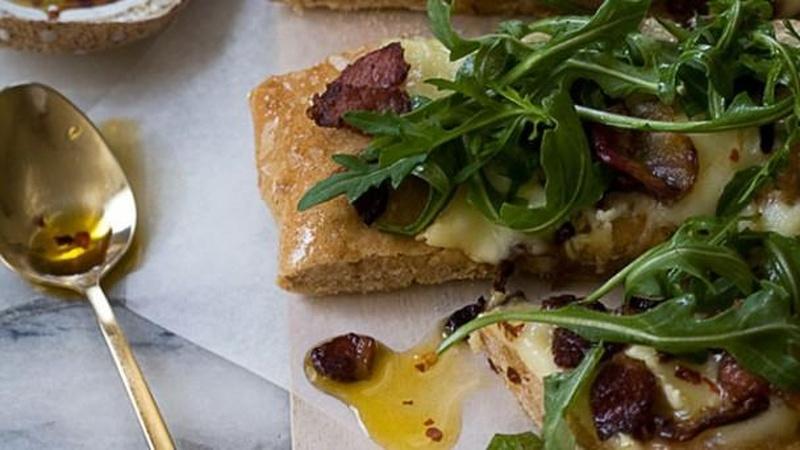 Combine gooey Camembert and peppery arugula for a pizza perfect for warmer months.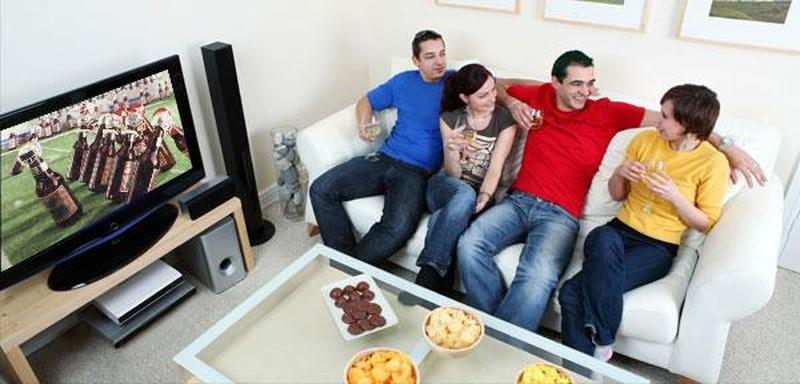 Take a deeper look at the impact the food in Super Bowl ads might have on your health.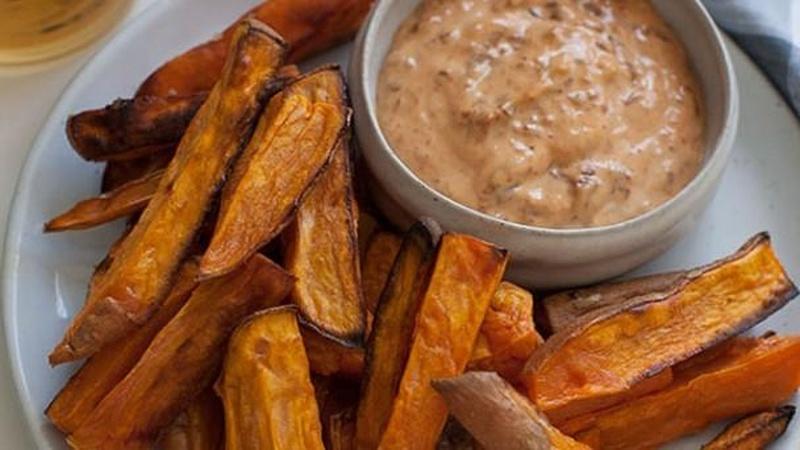 Learn how to perfectly fry your sweet potatoes into a finger licking dish.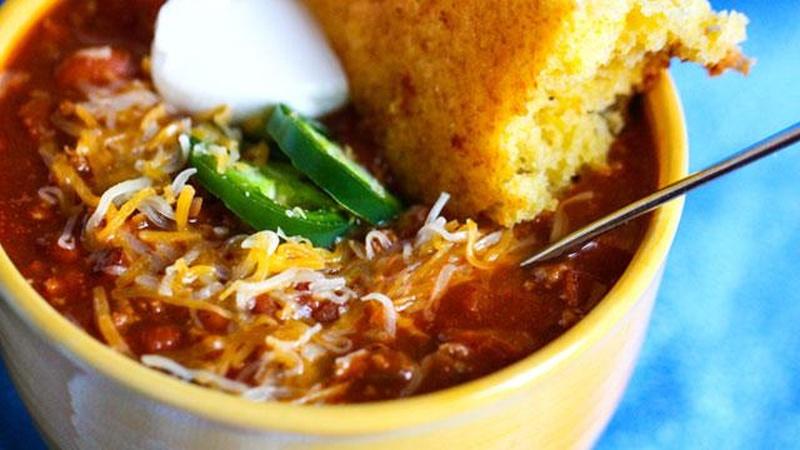 Choose from a variety of chili recipes that you can add your own secret ingredient!
Like the Buffalo version, citrus-based ponzu adds a Japanese flavor to chicken wings.
Enjoy a healthier version of the grocery store bags with a homemade onion dip too.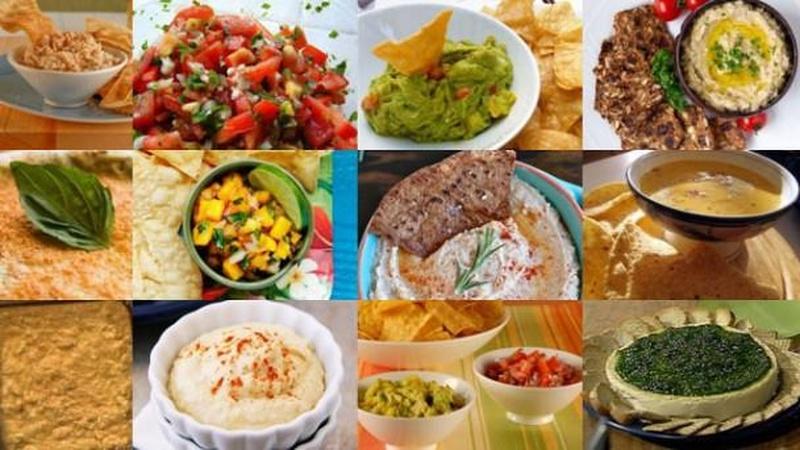 Setting a game-winning menu? Try these dip recipes including salsa and queso. Game on!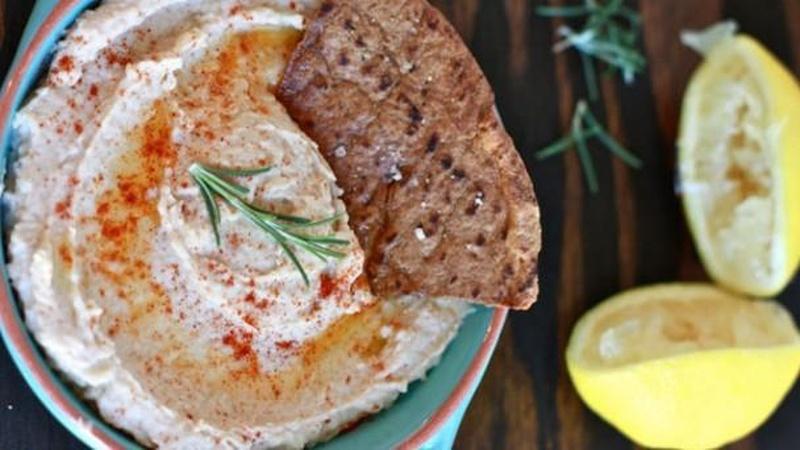 Don't buy pita chips from the store! Make it yourself and whip up this simple dip instead.