Valentine's Day celebrates our feelings for the loved ones in our lives. Whether you are looking cook an impressive dinner for your date or to create treats for a class party, we are ready to help make your Valentine's Day memorable.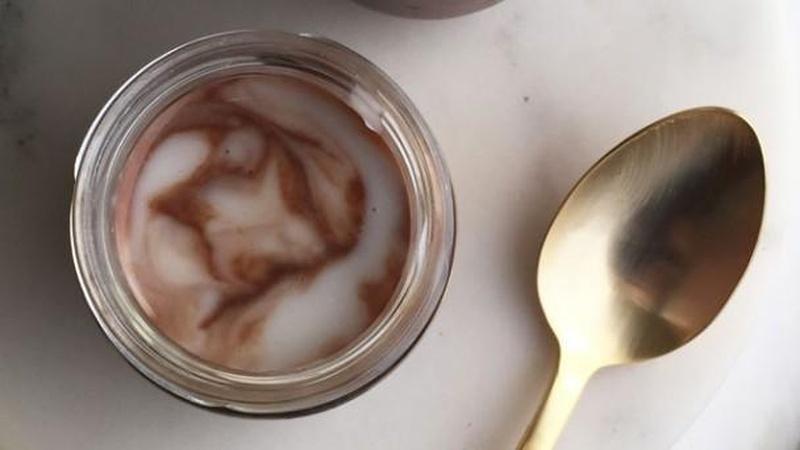 This pudding is made for two, intended to be eaten after an indulgent meal.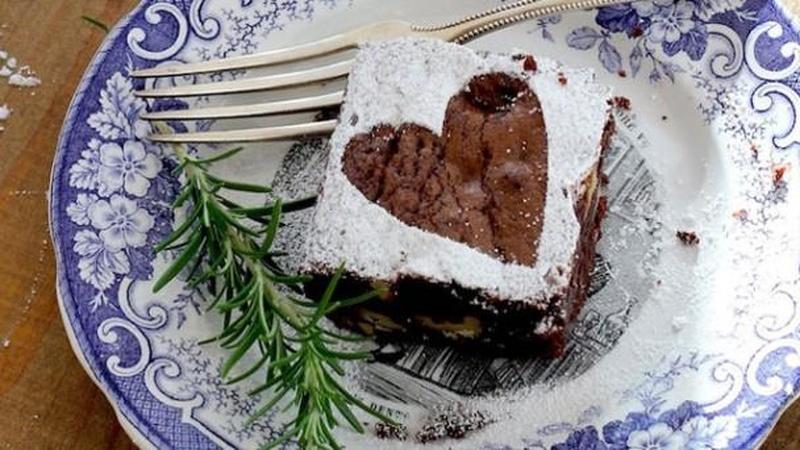 Rosemary lends a warm and earthy aroma to these rich rye brownies.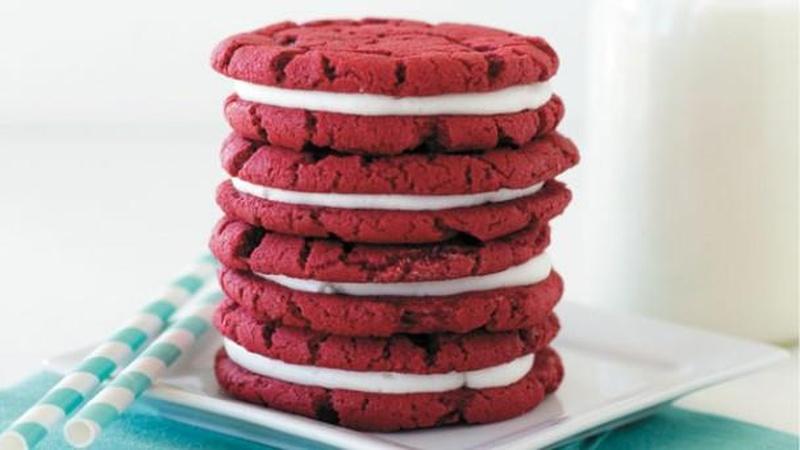 As the cookie company releases a new flavor, learn how to make it from scratch!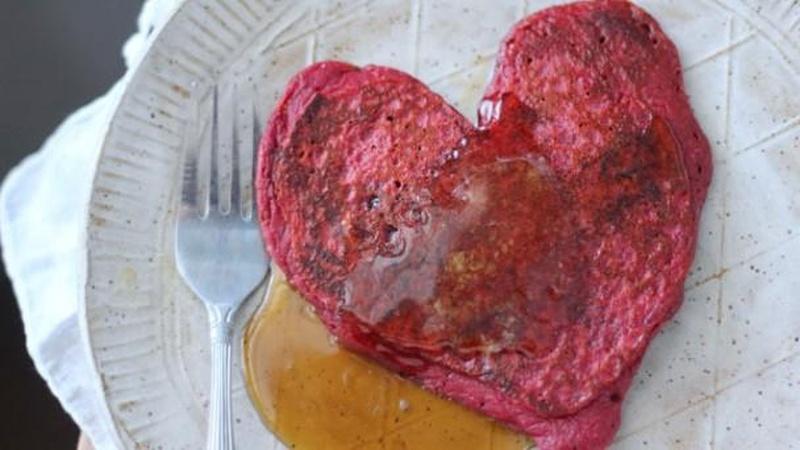 These beet-colored pancakes are the perfect start to Valentine's Day.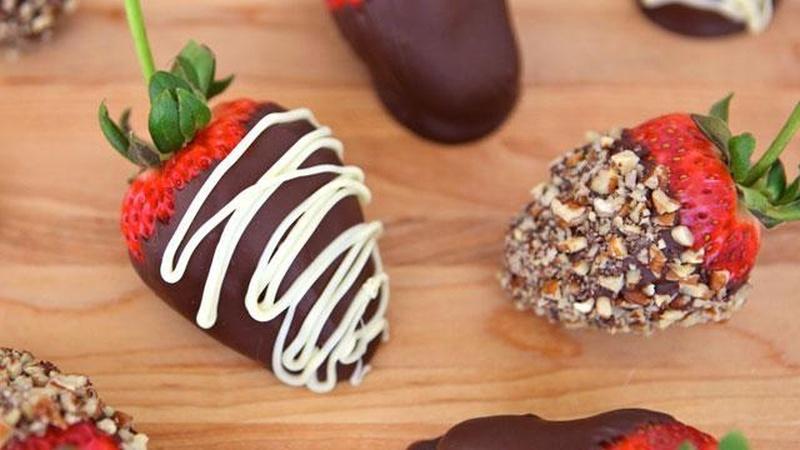 Learn about ten foods and their love-inducing properties.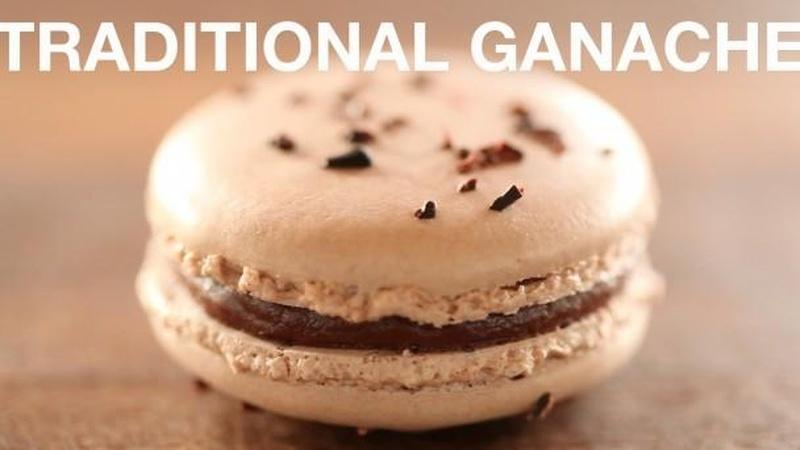 This is a deliciously bittersweet, creamy filling that's perfect for macarons.
Celebrate Valentine's Day with these incredibly easy-to-make chocolate treats.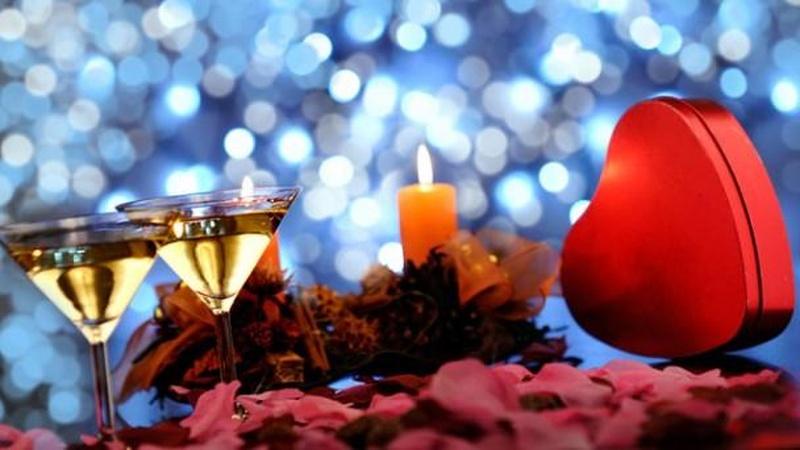 Avoid restaurants with these menu ideas for a classy, cheap, or vegetarian dinner at home.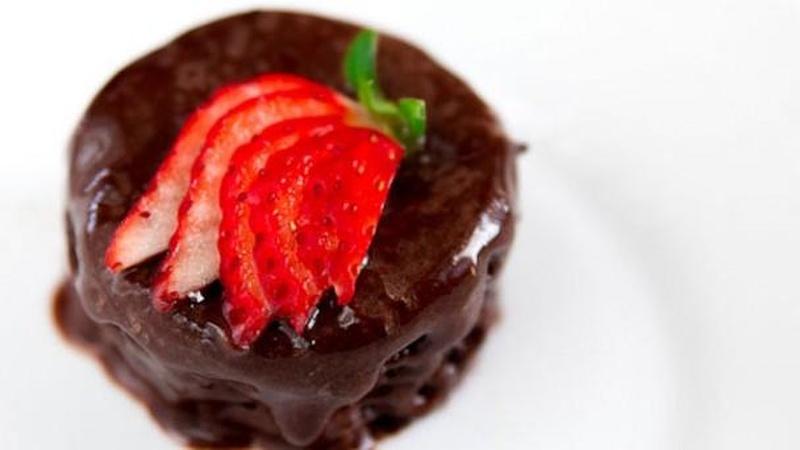 Using just a microwave you can whip up a fabulous dessert that is so simple to make.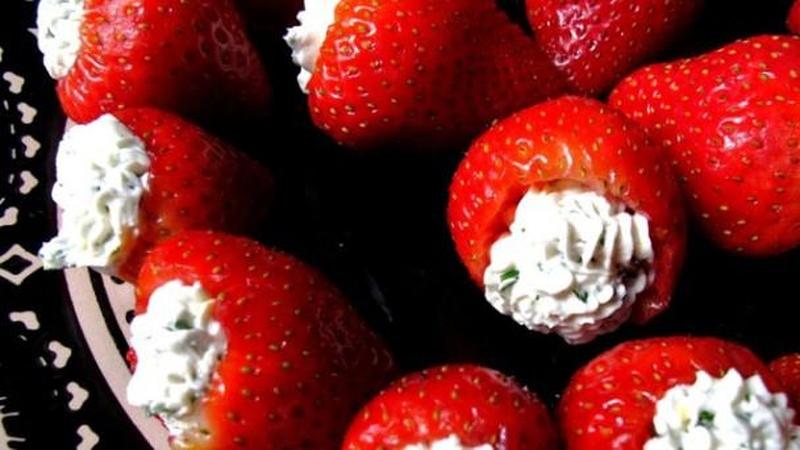 Check out four Valentine's Day themed recipes for a romantic meal.